Get the health you dream about without all the usual dietary struggles and frustrations.
EAT YOURSELF HEALTHY, HAPPY AND ENERGETIC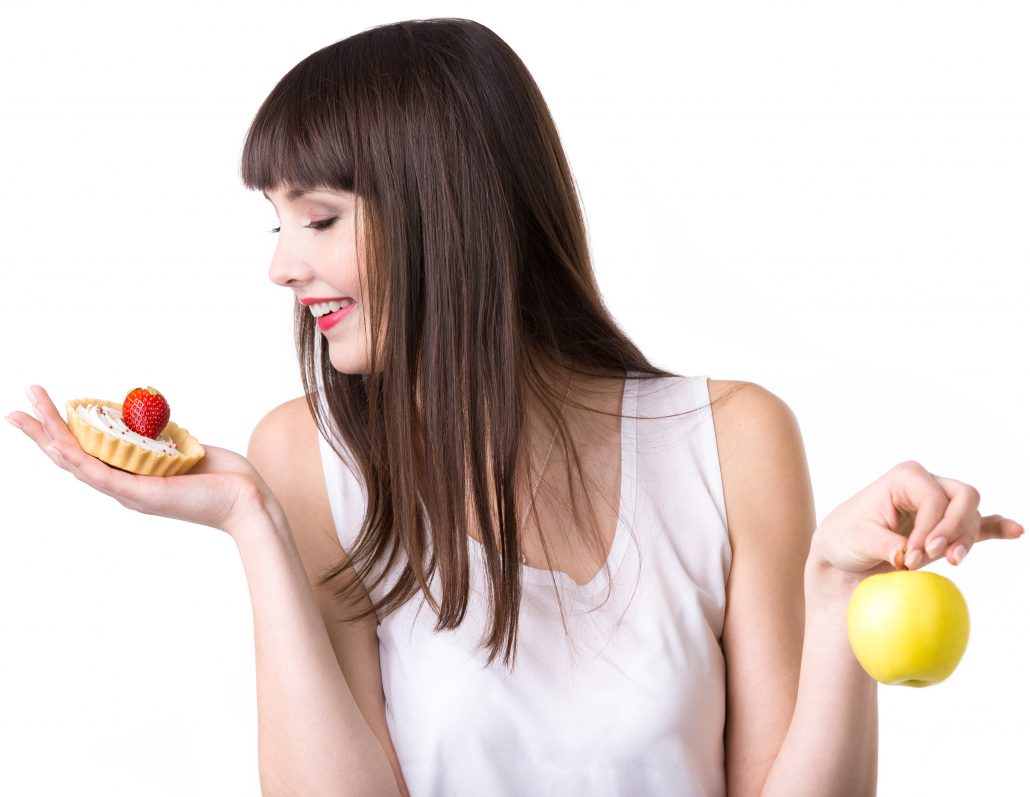 Are you frustrated because:
your skin, weight, energy, sleep, mood or overall health is not the way you wish it was?
you want to eat more fruits and veggies but have a hard time sticking with it and fall off the wagon constantly?
you spend fortunes on supplements and treatments that do not really work?
you would like to try the '80/10/10 diet' or 'Raw till 4' but don't really know what to eat or how to get started?
you crave things like candy, cake, cheese, bread, coffee and struggle with a jo-jo diet?
you lack understanding and help from friends and family and feel like a social outcast when you eat differently?
you cannot beak the old habits of eating and feel that you are completely on your own?
If yes, then this mentor program is exactly what you need.
Join my mentor program and improve your diet, lifestyle and health
WITH '80/10/10' AND 'RAW TILL 4'
In this 8 week online mentor program I will take you by the hand so you are no longer struggling alone. You will be part of a group who all feel like you and every week we meet online. During these weekly coaching sessions you will go from being stuck in old patterns to a healthier and happier version of you and work towards the goals of your own choosing. You will also get access to a closed Facebook group, workbooks, diet plans, bonus videos and much more. All the material is designed to help you regain your strength, motivation and determination so you will make the dietary changes you are dreaming about. It does not matter what diet you eat at the beginning of the program as long as you have some health and diet goals you would like to work towards. You will get:
help with what to eat so you can get the fastest and most permanent results
strategies to how you handle cravings and temptations and avoid slipups
weekly motivation and coaching which makes it easyer to keep at it
the option to ask Louise Koch all the questions you may have
renewed courage and energy to reach your helt goals and get success long term instead of failure short term.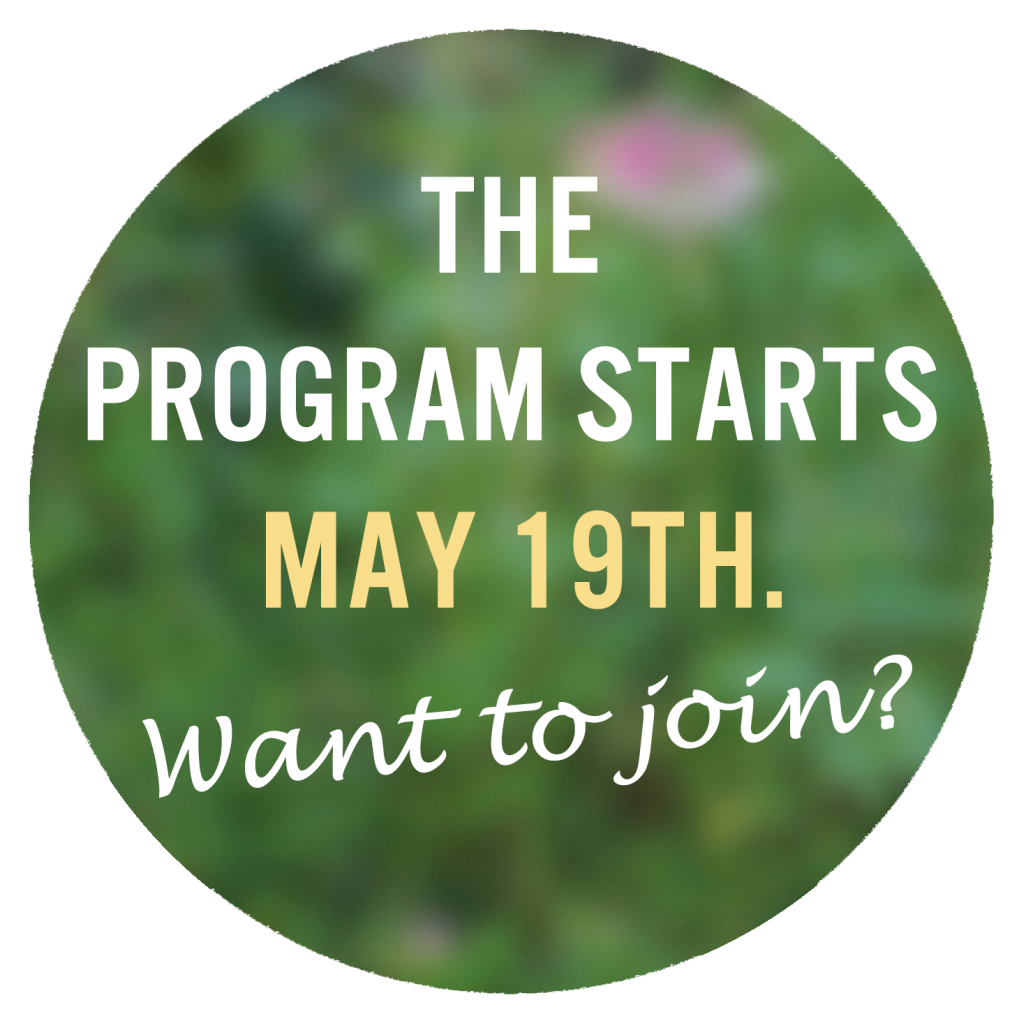 "My goal is to help you regain your energy, joy and health because you deserve it. The keywords are transformation and change."

IN THIS 8 WEEK MENTOR PROGRAM YOU WILL GET: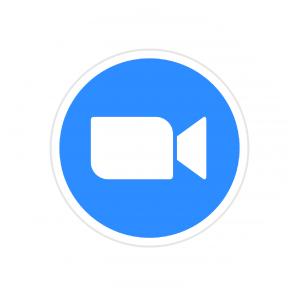 Live group coachings once a week
In total you will get 9 group coachings one hour each and the genrally takes place during the weekends. The coachings takes place online with a free online meeting app/program called Zoom that you can use on your phone or computer. The mentor program lasts a total of 8 weeks and starts on May 19th. 2018.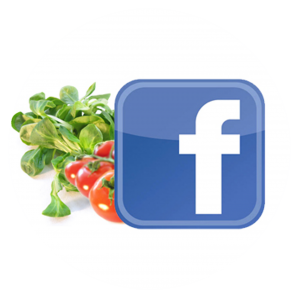 Private Facebook group
You will get access to my private  Facebook group 'Fruitylou Exclusive' where you can get help and support from me and other people who follow my programms. Here you can share your struggles and successes, find inspiration, meet likeminded people and ask questions. You can continue in the group even after the program has ended.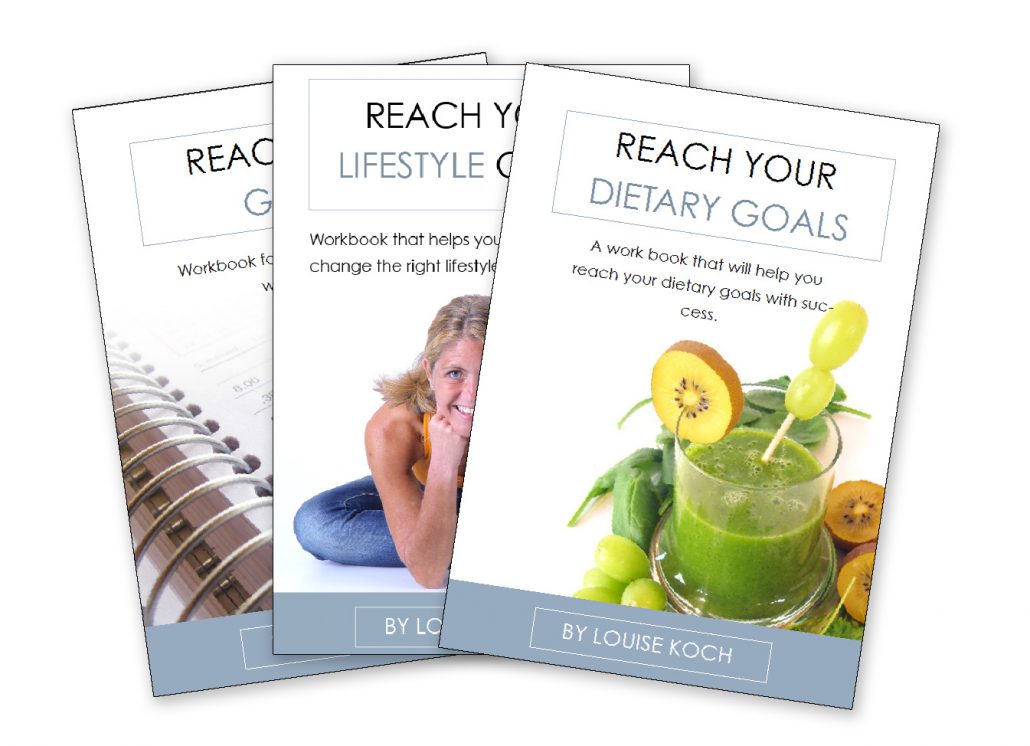 Work books
During the program we will use various work books which will help you make goals and plans that gets you results. You will make an 8 week plan so you have a clear strategy to follow and you will get:
Work book: Reach your goals (pdf)
Work book: Reach your dietary goals (pdf)
Work book: Reach your lifestyle goals (pdf')
Work book: Your 8 week plan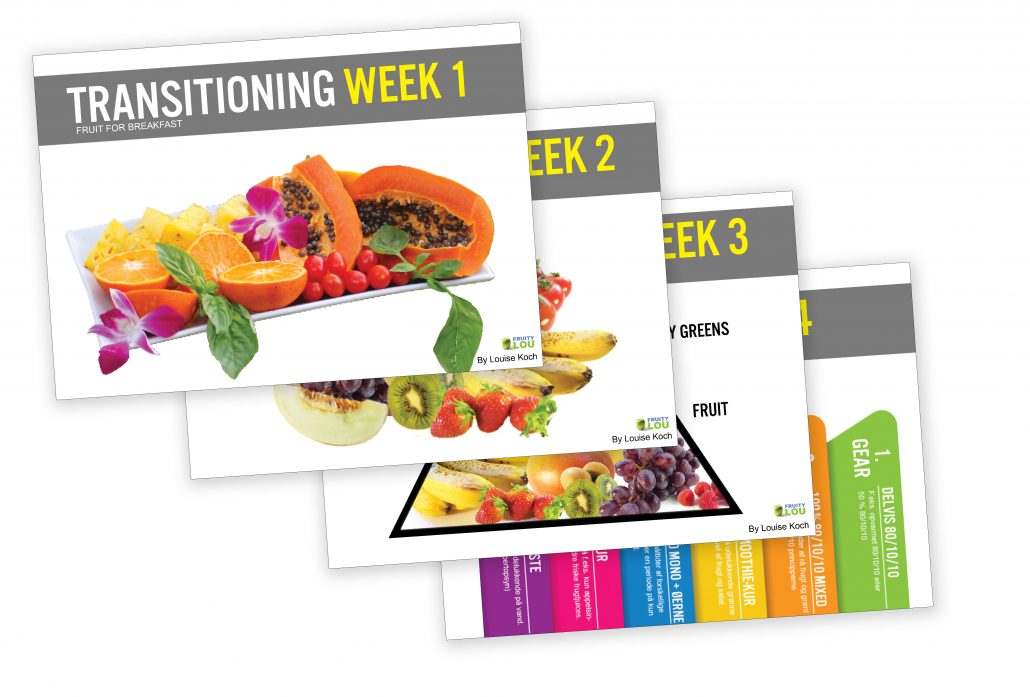 'Toolbox' with dietary plans
In the toolbox you will find transitioning plans and inspiration that will help you get started with the Raw till 4 diet and the 80/10/10 diet. You will get lists of what to eat during the first two weeks and then a full raw meal plan for week 3 including recipes. You will also get a guide with inspiration for dishes you can make on a raw vegan or high carb cooked vegan diet. You will get:
Transitioning plan week 1 (pdf)
Transitioning plan week 2 (pdf)
Full mealplan with raw recipes week 3 (pdf)
Tips for the diet from week 4 and onwards (pdf)
Inspiration for 80/10/10 raw food og cooked vegan meals (pdf)

Inspiration guides
You will also get a guide with inspiration for dishes you can make on a raw vegan or high carb cooked vegan diet plus one with inspiration for what to eat on 80/10/10 raw. You will get:
Inspiration for 80/10/10 raw food  (pdf)
'Raw til 4' – inspiration for cooked vegan meals (pdf)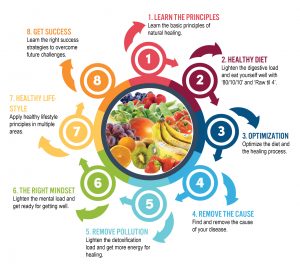 We use my models
During the program we will use my variuos models to make the process even more easy and clear. These are the models:
The 8 step model – illustrates the path from ill to well
The 6 gears – shows how you can controll the healing process and detox with your diet
The lifestyle pillars – helps you find your weakest link
The 80/10/10 pyramid – shows the 80/10/10 ratios
A food combination guide – a visuel guide to what foods are good to combine or not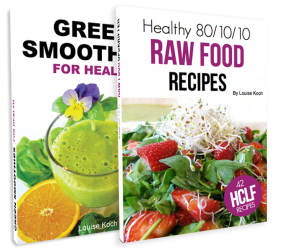 My recipes eBooks
You will also get my two recipes eBooks with 52 recipes for green smoothies and 42 recipes for deliciuos raw vegan dishes. You get:
Green Smoothies for Health (pdf)
Healthy 80/10/10 Raw Food Recipes (pdf)
You will also get these bonusses totally free: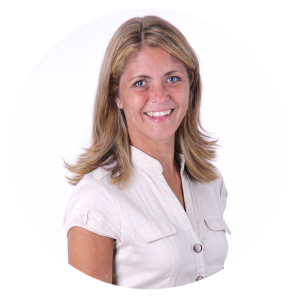 30 min. personal coaching with Louise Koch
(value $ 55)
You will get a 30 minute coaching with Louise Koch on Skype.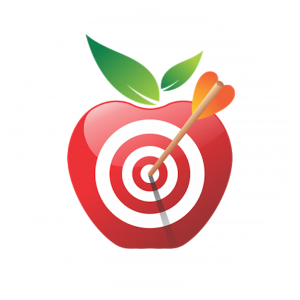 30 min. personal coaching with Louise Koch
(value $ 24)
You will get a 30 minute coaching with Louise Koch on Skype.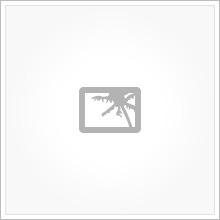 Something……..
(value $?)
Du får en 30 minutters coaching via Skype eller telefonen med Louise Koch.
Louise Koch is a certified life- and business coach and has worked as such for more than 10 years. She is also a published author and popular Youtuber who have cured herself naturally from an endless list of diseases.  Louise did this by using the principles she teaches in the mentor program and she has been eating according to the 80/10/10 principles since 2009.
"I wish that a mentor program like this one excisted back when I was ill myself because it would have given me so much more help and confidence in the beginning. It would also have saved me a lot of frustrations, beginner mistakes, and the feeling of being all alone with it."
Louise Koch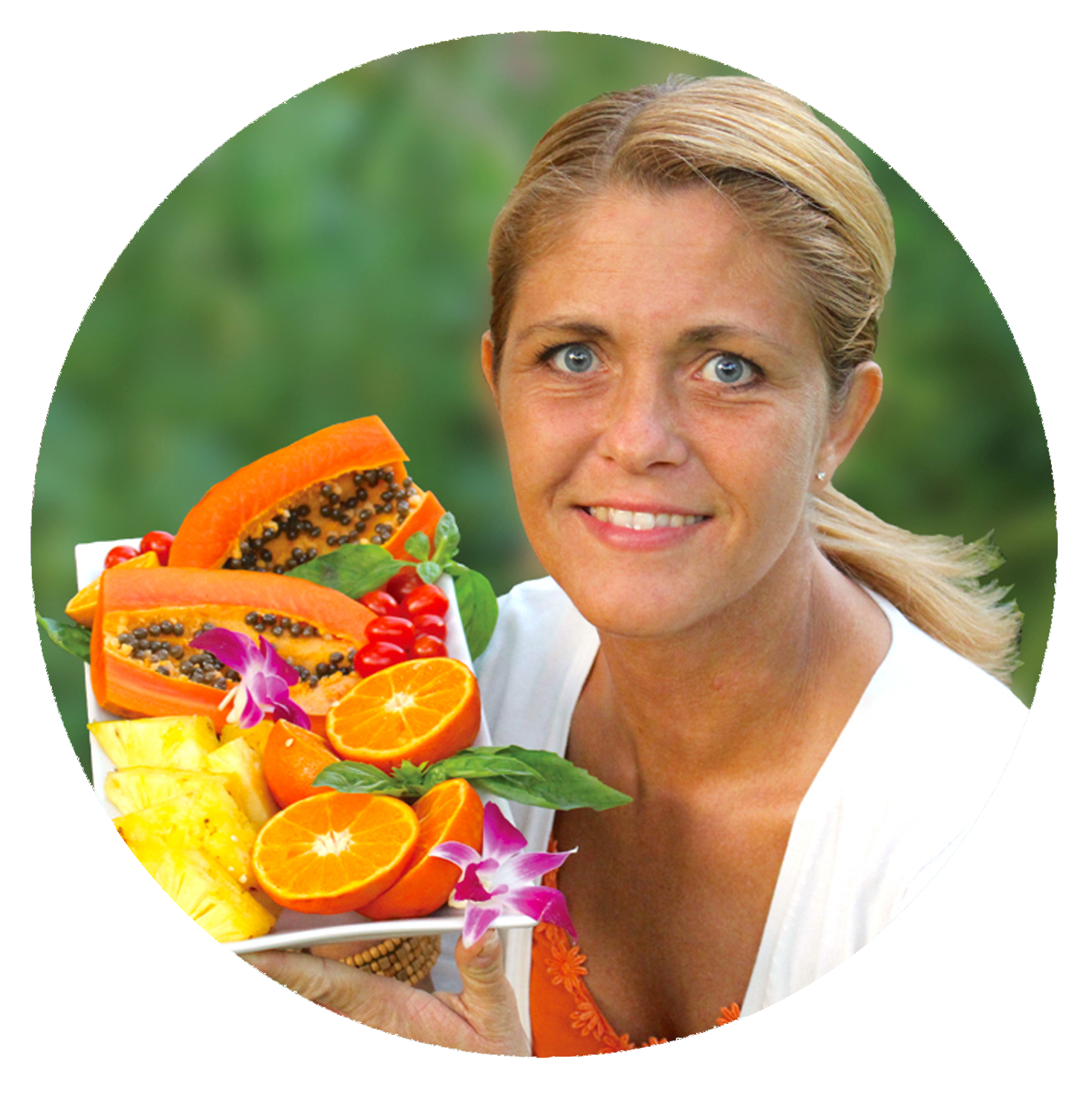 Get the needed support so you can change your diet and lifestyle quickly and easily.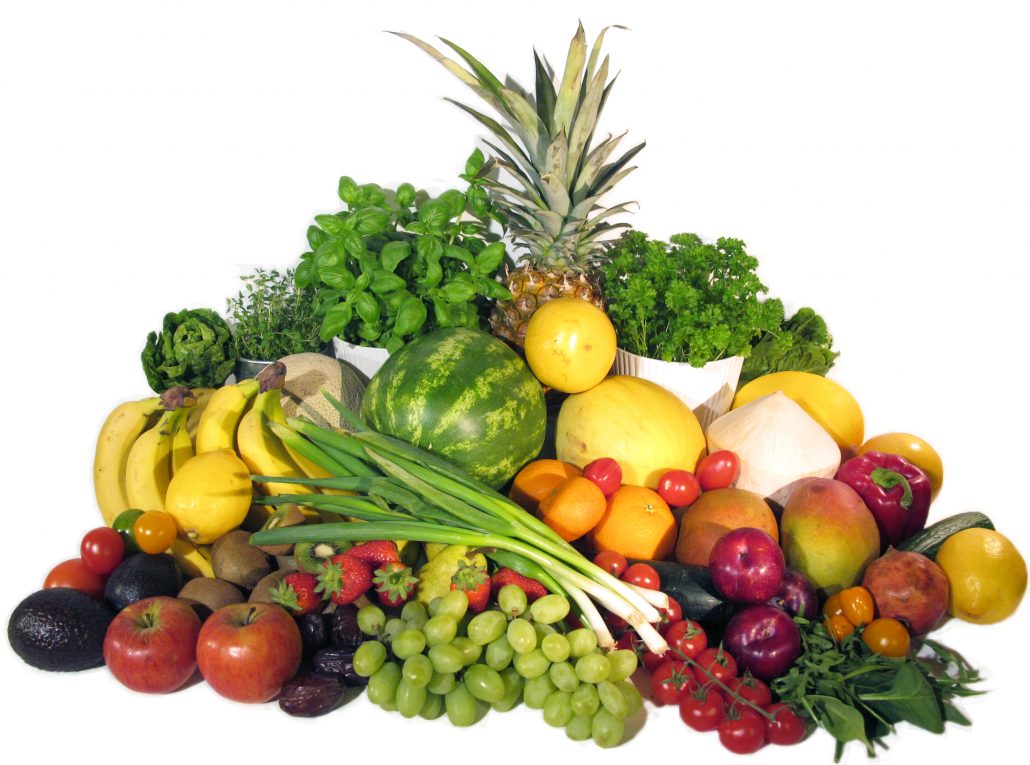 Someone who can take you by the hand and help you?
A network of like minded people, so you are no longer alone?
Strategies for how to handle friends and family if you eat differently?
Help to stop the downwards health spiral and turn your health and diet in the right direction?
A boost of your immunesystem so you don't have to use fortunes on supplements and treatments?
Information about what to eat on the 'Raw till 4′ or '80/10/10 raw food diet'?
Someone who holds you accountable for what you promise yourself?
Someone who can help you break the unhealthy patterns and habits so you stop slipping up?
a loving but nesessary kick in the butt so you can finally change your diet and reach the goals you dream about?
If yes, then you can really benefit from this mentor program.
It is 8 intense weeks where you will do something different in order to get different results. So are you up for it! If yes, then hurry and reserve your spot on the 8 week mentor program that starts ……. 2018. This investment in your health is only $697 and you can even pay in two installments of $ 349 each. (Click here if you want to pay in two installments). If you have any questions just send them to louise@fruitylou.com and then  I look forward to see you on the first coaching.
(NB. There is a limited amount of spaces)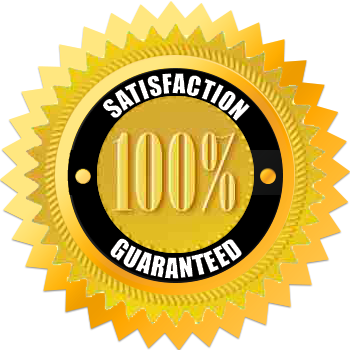 100% satisfaction guarantee – My personal guarantee to you
I only want happy participants so it is incredibly important for me that you really benefit from this mentor program. Therefore I will give you a 100% satisfaction guaranti for up to 14 days after the beginning of the program.
So in other words, if for some reason within the first 2 weeks of the program you don't feel that it is the right thing for you just send me an email and I will return all of your money. So you can sign up risk free!
PREVIOUS PARTICIPANTS SAY
"

Far succeeded my expectations…

"
"The 8 week mentor program far succeeded my expectations. From beginning to end Louise was so prepared to get us going slowly and individually according to our backgrounds and wishes for why we wanted to change to this healthier lifestyle. If we had questions about something that Louise did not have experience with she would find out before the next session. All the course material was also very easy to understand and well founded. I never felt that there was anything I couldn't get an answer to and it was also really nice to hear the questions and experiences of the other people in the group.
At the moment I'm 80% 'Raw till 4' and I think this will be my lifestyle for the rest of my life where I of course aim for 100% 'Raw till 4'. Apart from loosing weight my stomach also works better and my sleep has improved. I love my green smoothie for breakfast, the fresh fruit for lunch at work and I enjoy the sight of my fruit basket in the kitchen with alle the wonderful seasonal fruits… In other words, I can highly recommend Louise to everyone who wishes to live a long and healthy life."
Francisca Münzberg, Falck Assistance/ Copenhagen Airport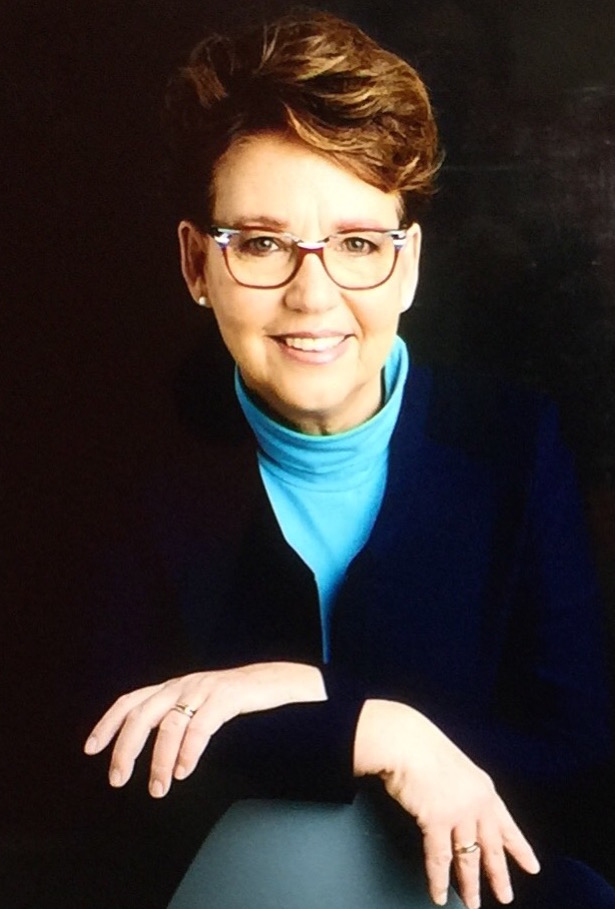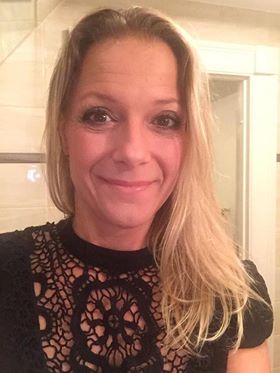 "

Very professional and powerful…

"
"I'm turning 50 soon and I'm deeply grateful for having met Louise and having joined the program. She has made my dream a reality. I have become well on raw foods and not just physically but also mentally and emotionally. I feel embraced and supported through this program, which has been very professional and powerful.
I'm married to a chef who cooks amazing food and have a history of irritable bowl, gallstones, and tons of digestive issues. I used to be dependant on laxatives, ate heavy foods, struggled with overeating and couldn't manage my job as a nurse without energy drinks. I had sleeping problems and I was nervous and anxious. I felt heavy, sick, slow and almost ill with daily stomach pains and bloating for 20 years. Now I have more energy than ever before and I no longer overeat. I feel well and not ill and I look better than I have ever done. Thank you so much Louise. You are a beautiful person."
Helle Lengsholm Pettersen, nurse
"

It is worth its' weight in gold

"
"After lots of years with sugar addiction, eczema, no energy, stomach pain and indigestion I no longer feel stress around food anymore. I'm more balanced when it comes to diet, my energy is returning, my stomach loves all the fibers and my eczema is almost gone. I have become so much wiser regarding what it takes to become healthy and that it not only about a healthy diet. During the mentor program we covered the entire human and the mental side of things have meant so much more than the diet for me. So I feel that things are going in the right direction now.
 I'm so happy for the coaching with Louise, which has given me so much, and also the Facebook Group and the other participants in the program. It is worth a fortune. It has been so educational and I feel wiser, happier and more aware in so many ways. I also lost weight and have more energy. Louise, I wish I had known you many years ago. You are my inspiration <3."  
Jenny Kruse, social- and healthcare worker