Get Happy, 

Healthy

and Energetic!
Are you sick and tired of:
being sick and tired?
taking medications and supplements?
that your doctor cannot help you?
Then eat yourself well with raw fruits and veggies and a super healthy lifestyle. I have done it and so can you!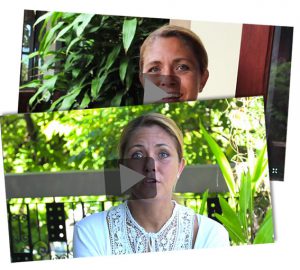 Take my FREE introduction course and learn the basics.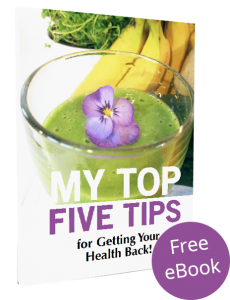 Get my ' Top 5 tips' for free
It's my best tips for getting well naturally.
Meet Louise Koch
I used to be really ill and had nowhere to go because the doctors couldn't help me. I had liver problems, jaundice, adrenal fatigue, gaut, low hormone production, infertility, anxiety attacks, candida, insomnia, and a long list of other health issues. I cured myself with a diet and lifestyle change and today I help other people regain their health, happiness and energy the same way.
I have interviewed more than 50 people who got well naturally. Some of the stories are
absolutely amazing and people have cured or improved things like diabetes, cancer, overweight,
acne, crohns and colitis, sclerosis, candida, adrenal fatigue and much more.
Overcame kidney disease (avoided transplant), overweight, high blood pressure and high cholesterol
Free from inflammatory arthritis, psoriasis, autoimmune disease, joint pains, and sinus problems
Free from hashimotos (thyroid), cysts, candida, fatigue, stomach problems, hair loss, headache, acne
Cured from terminal brain cancer
Free from Lyme Disease through a diet change (tick bite/Borrelia)
Free from depression, vertigo, arthritis, high blood pressure, herpes, kidney problems
Free from asthma, high blood pressure, chronic fatigue, allergies, acne, overweight
Free from adrenal fatigue, hair loss, headaches, brain fog and malabsorbtion
Free from stomach ache, bloating, irritable bowel syndrome (IBS) and adrenal fatigue
Are you ready to learn more or to give it a try?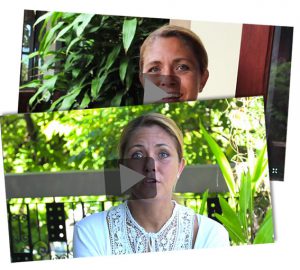 Take my free video crash course…
Every couple of days I will sent you a video on how the body can heal itself naturally through a diet and lifestyle change.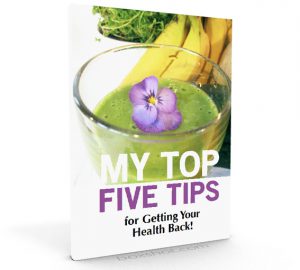 Download my free 'Top 5 Tips'
This free pdf will give you a quick overview of the 5 things I would change first if I had to start over again.